Celestial Choir no. 1, acrylic on canvas (framed)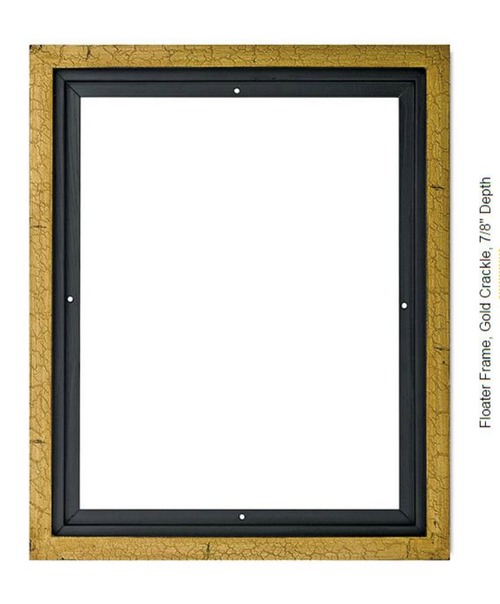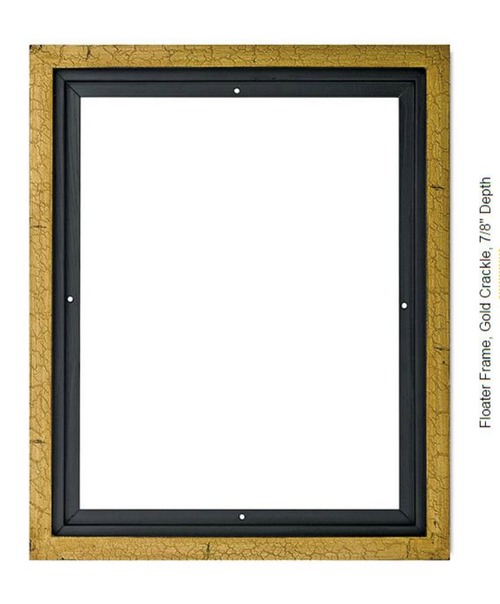 sold out
Celestial Choir no. 1, acrylic on canvas (framed)
PLEASE NOTE THIS PAINTING IS ON CONSIGNMENT TO TURQUOISE BUTTERFLY IN SANTA FE, NM. Please contact them at 505-982-9277 for inquiries on the painting.
Celestial Choir 1 was inspired by a guided night sky tour while visiting Santa Fe, NM. Through a large Newtonian reflector telescope one can see not only the moon, planets and star clusters, but other earthly nebulae and galaxies many light years away. You truly become aware of how small we (the Earth) are in the universe.
It's companion piece, Celestial Choir 2, are quite lovely paired together.
Ready to hang, framed in wood float frame. Includes complimentary US shipping. Please inquire about shipping rates for international orders.
12" x 12"
Painting the colors of my soul.
© Copyright Mary Mirabal Art All Rights Reserved
At the center of the Universe dwells the Great Spirit. And that center is really everywhere. It is within each of us.
--Black Elk
If this painting is perfect for your home, but maybe the size is not right remember canvas prints can be ordered for all my paintings in the size needed. Just contact me with any questions or visit my Fine Art America shop by clicking the link below.