Choice, acrylic on canvas (reserved for Michelle B.)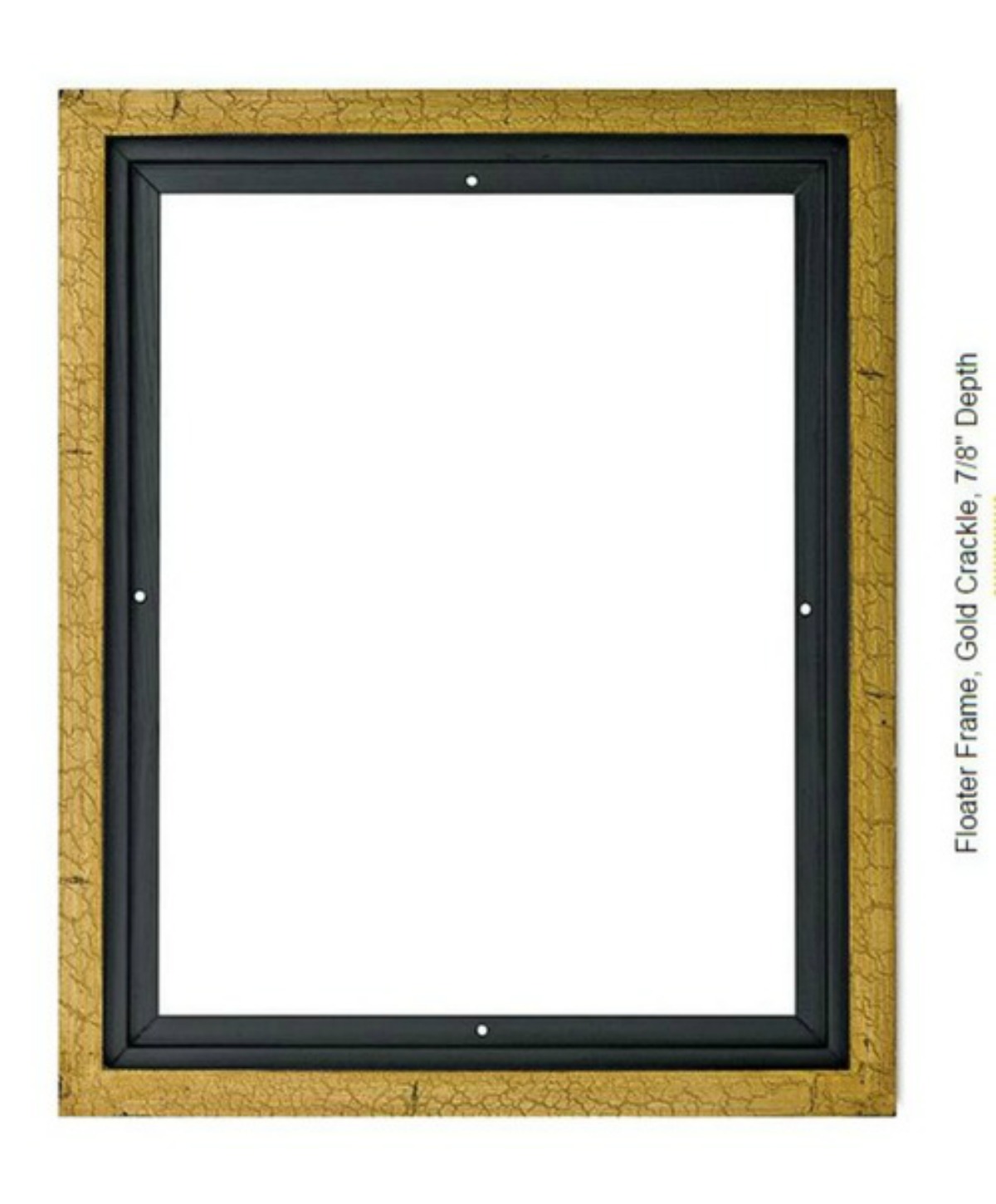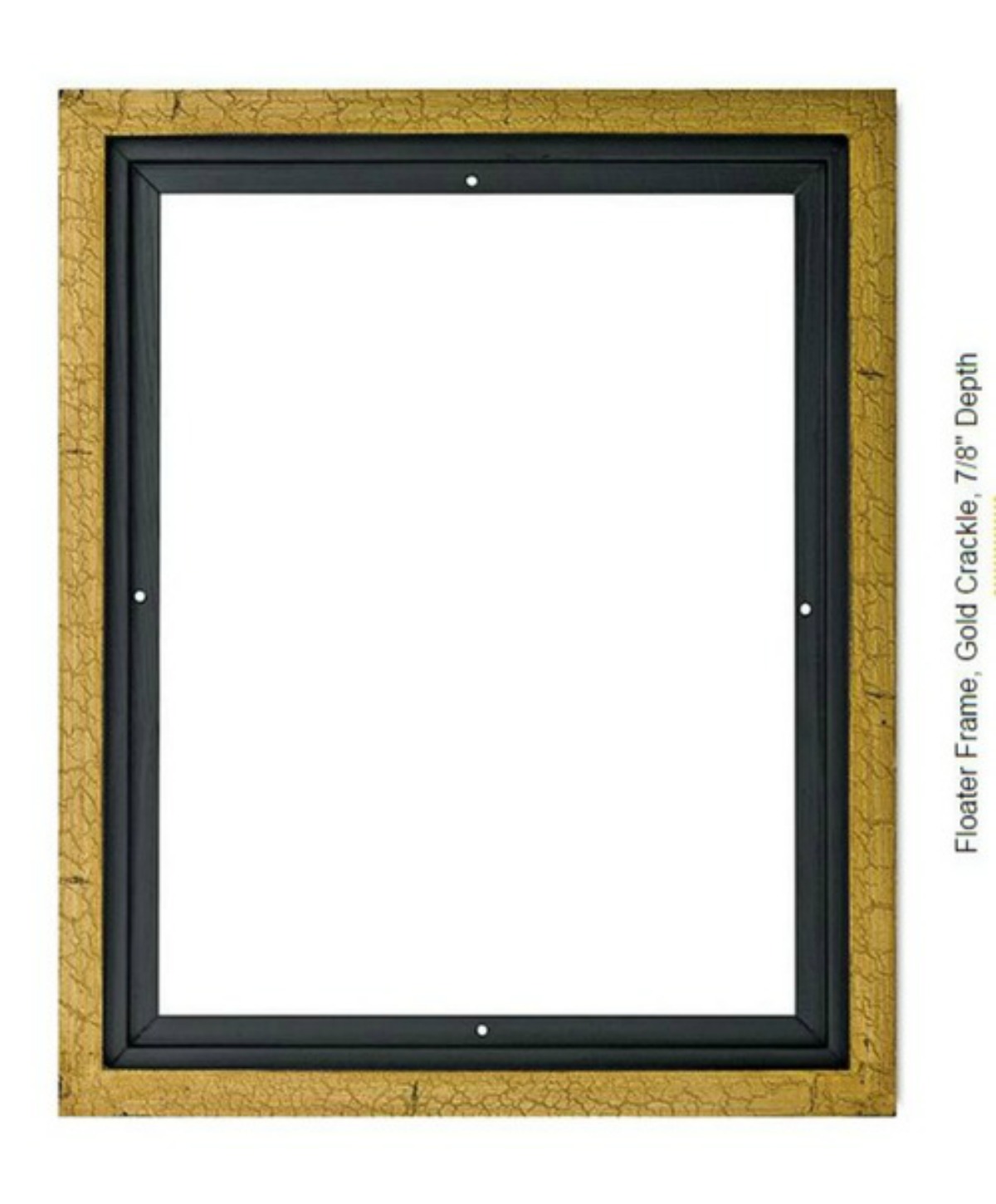 sold out
Choice, acrylic on canvas (reserved for Michelle B.)
Ready to hang, wooden float frame included. Wired and ready to hang.
12" x 12"
In situ photo is not to scale. Just for presentation only.
© Copyright Mary Mirabal Art All Rights Reserved
This painting is part of a small, 12 x 12 series I'm working on. These paintings deal with how color makes me feel and how I use colors in my work. I am a lover of bold, vibrant color in paintings. I do not shy away from a challenge and take chances in life as in my art. I hope you will enjoy this piece.

"I am always doing that which I cannot do, in order that I may learn how to do it." -- Pablo Picasso
If this painting is perfect for your home, but maybe the size is not right remember canvas prints can be ordered for all my paintings in the size needed. Just contact me with any questions or visit my Fine Art America shop by clicking the link below.