Finding My Way, acrylic on canvas (framed)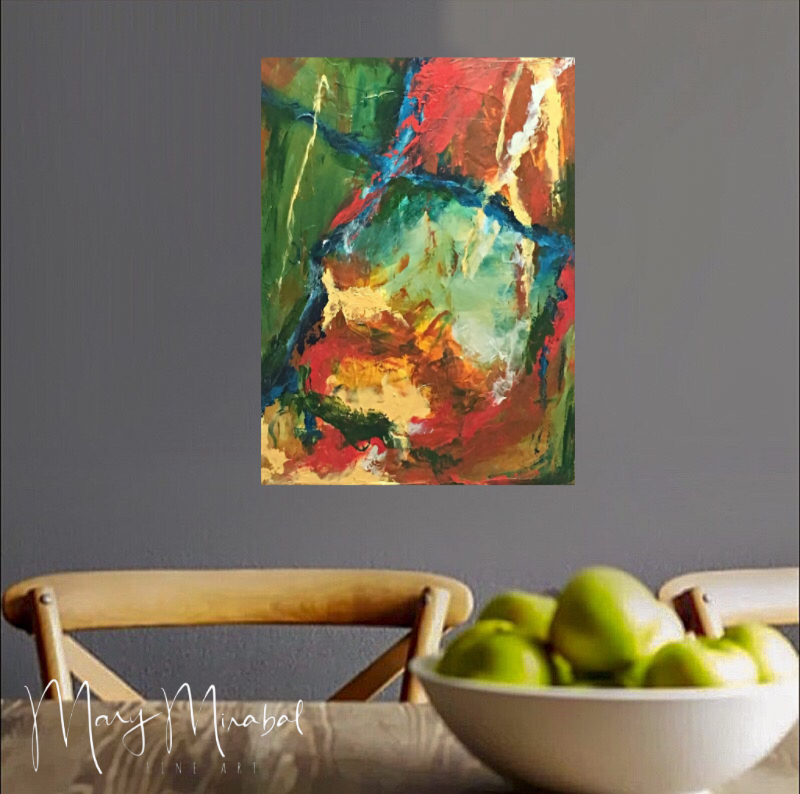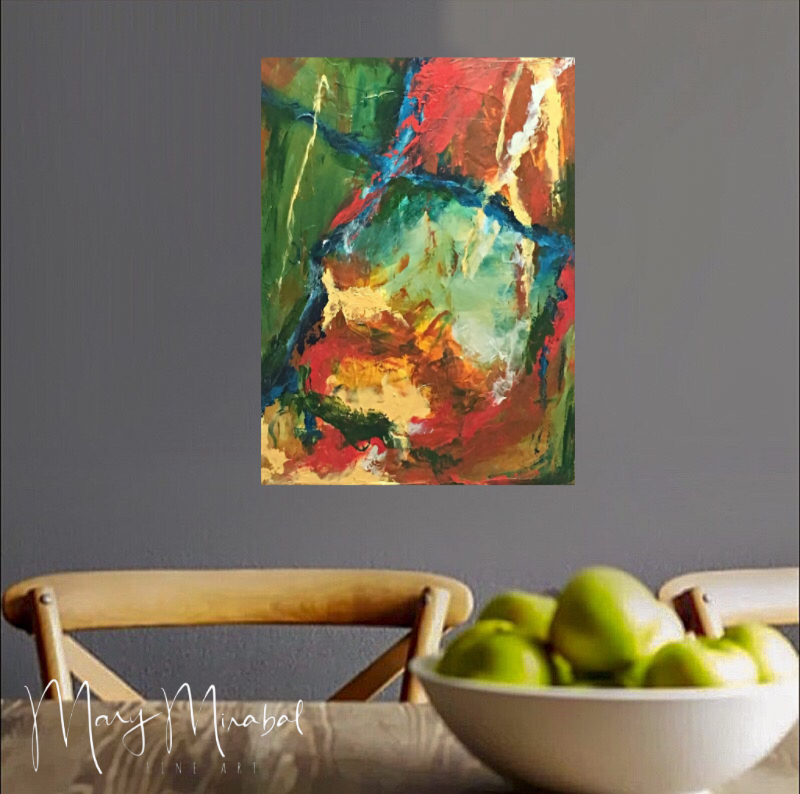 Finding My Way, acrylic on canvas (framed)
Finding My Way started off as a demonstration for a student on how to create an abstract painting. It is sometimes difficult for artists who've never painted abstractly to understand how to begin. They're not painting a landscape or still life with a reference. So I simply grabbed a small canvas and started applying paints with my hand and let the design flow naturally. The best way I can explain it is that it's a feeling in your soul.
Finding My Way is framed and ready to hang. Includes complimentary US shipping. Please inquire about shipping rates for international orders.
11" x 14"
Painting the colors of my soul.
© Copyright Mary Mirabal Art All Rights Reserved
Find out who you are and then follow your heart.--Kujtim Retkoceri
If this painting is perfect for your home, but maybe the size is not right remember canvas prints can be ordered for all my paintings in the size needed. Just contact me with any questions or visit my Fine Art America shop by clicking the link below.