Fire Spirits, acrylic on canvas (framed)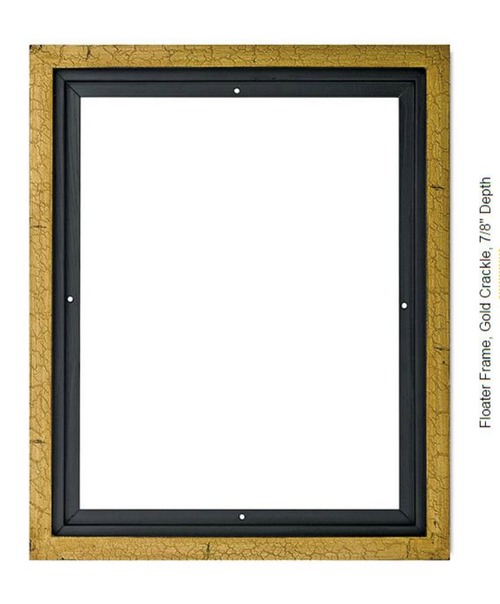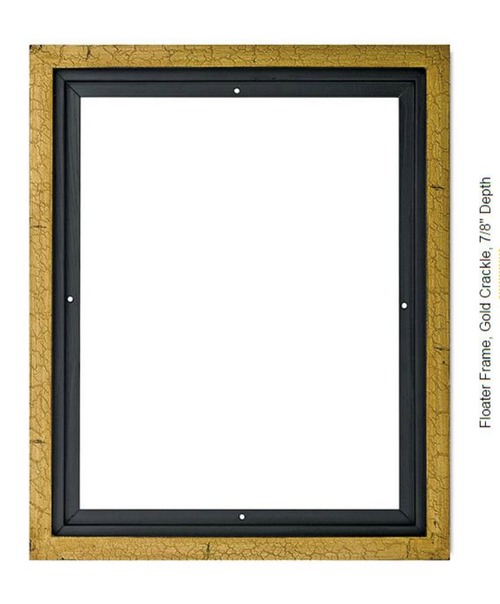 sold out
Fire Spirits, acrylic on canvas (framed)
PLEASE NOTE THIS PAINTING IS ON CONSIGNMENT TO TURQUOISE BUTTERFLY IN SANTA FE, NM. Please contact them at 505-982-9277 for inquiries on the painting.
Fire Spirits Fire, one of the four elements of the world is essential to life. The element of fire has both electrical and creative properties along with many positive qualities i.e. vigorousness, zeal, enthusiasm, courage, decisiveness, power of creativity. Being an Aries, a fire sign, I can certainly relate to these qualities.
Fire Spirits burst onto my canvas with an electrical charge incorporating layers and layers of red, orange and blues. I have layered velvety smooth oils pastels over acrylic to create this piece. I hope you will enjoy it.
Ready to hang, framed in beautiful wood float frame. Includes complimentary US shipping. Please inquire about shipping rates for international orders.
12" x 12"
Painting the colors of my soul.
© Copyright Mary Mirabal Art All Rights Reserved
If this painting is perfect for your home, but maybe the size is not right remember canvas prints can be ordered for all my paintings in the size needed. Just contact me with any questions or visit my Fine Art America shop by clicking the link below.