Limitless, acrylic on canvas (framed)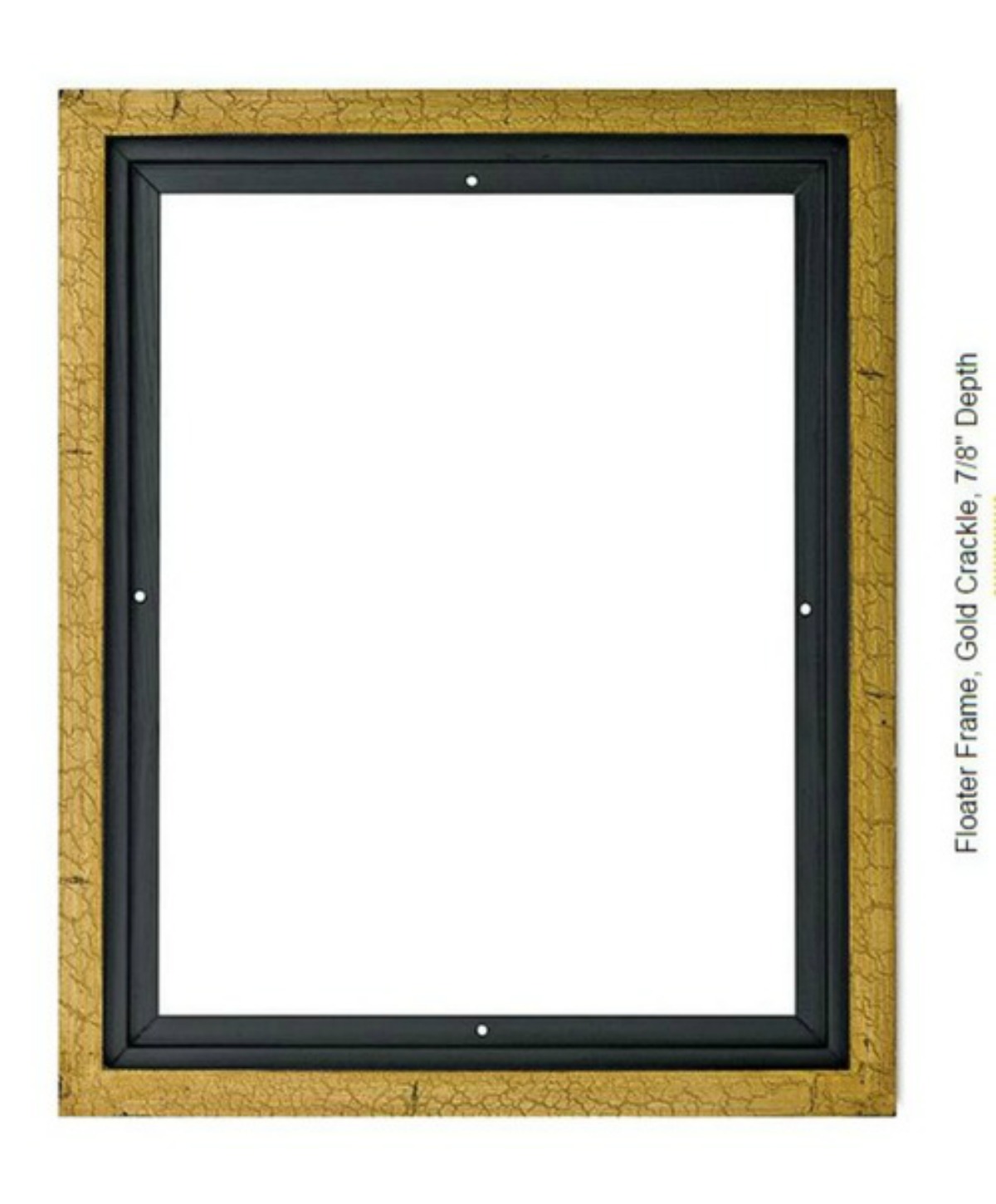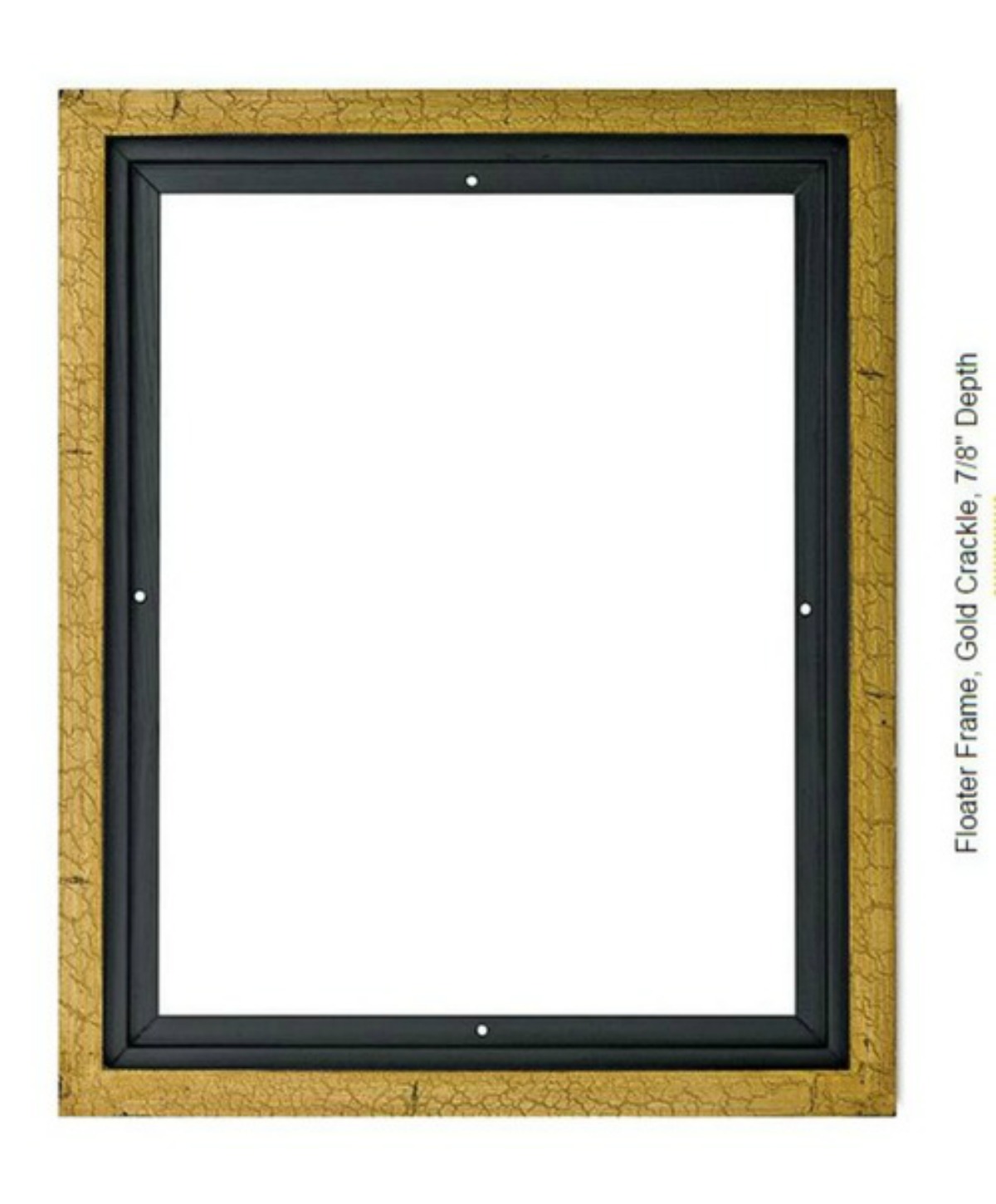 Limitless, acrylic on canvas (framed)
Limitless, Painted loosely from a photograph I took from the back seat of a car traveling back to Santa Fe, NM from the funky little town of Madrid. It had been overcast all day, but somehow at sunset the sky painted itself these amazing colors.
Ready to hang, framed in beautiful wood float frame. Includes complimentary US shipping. Please inquire about shipping rates for international orders.
12" x 12"
Painting the colors of my soul.
© Copyright Mary Mirabal Art All Rights Reserved
If this painting is perfect for your home, but maybe the size is not right remember canvas prints can be ordered for all my paintings in the size needed. Just contact me with any questions or visit my Fine Art America shop by clicking the link below.