Peaceful Journey, acrylic on canvas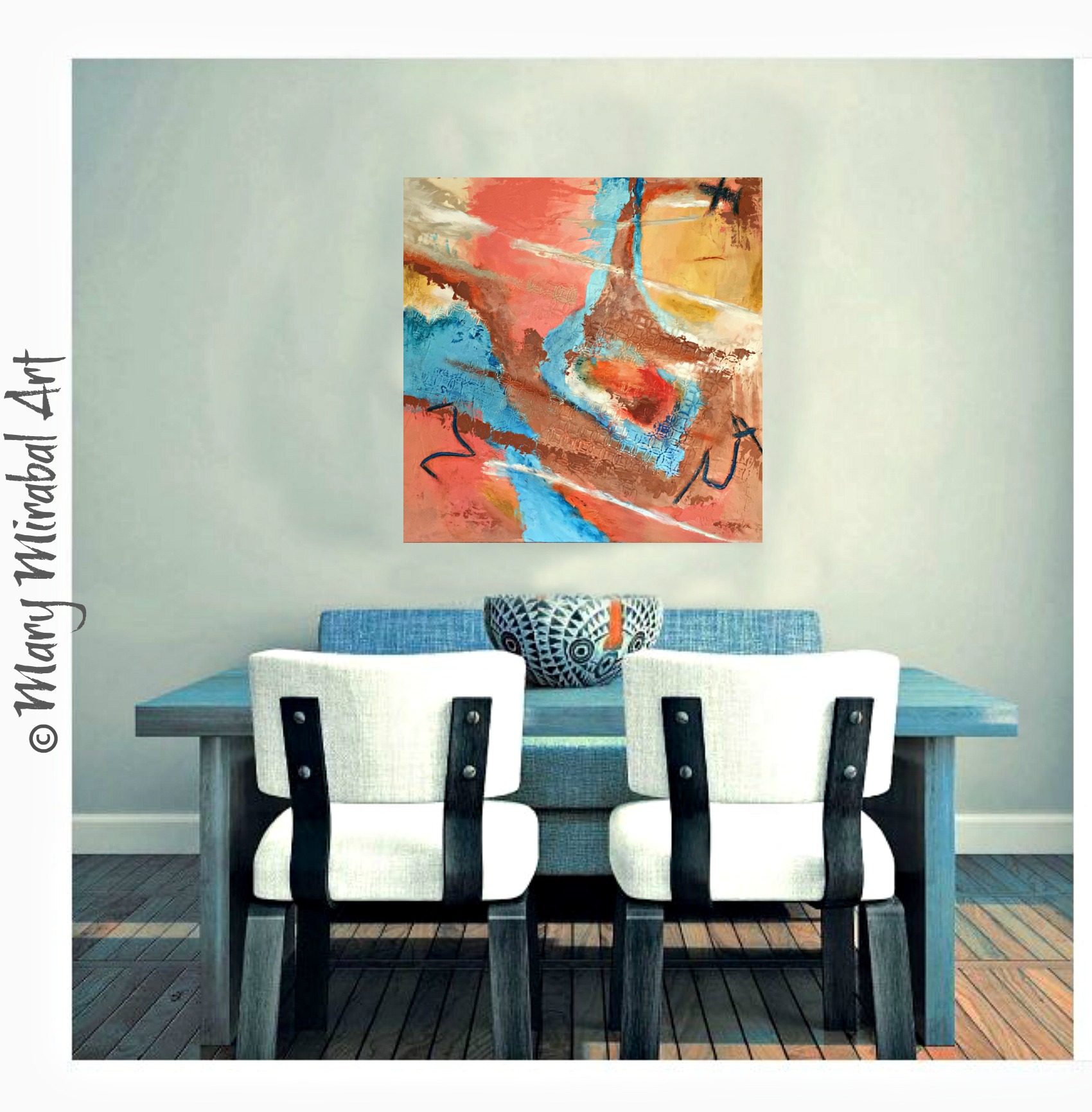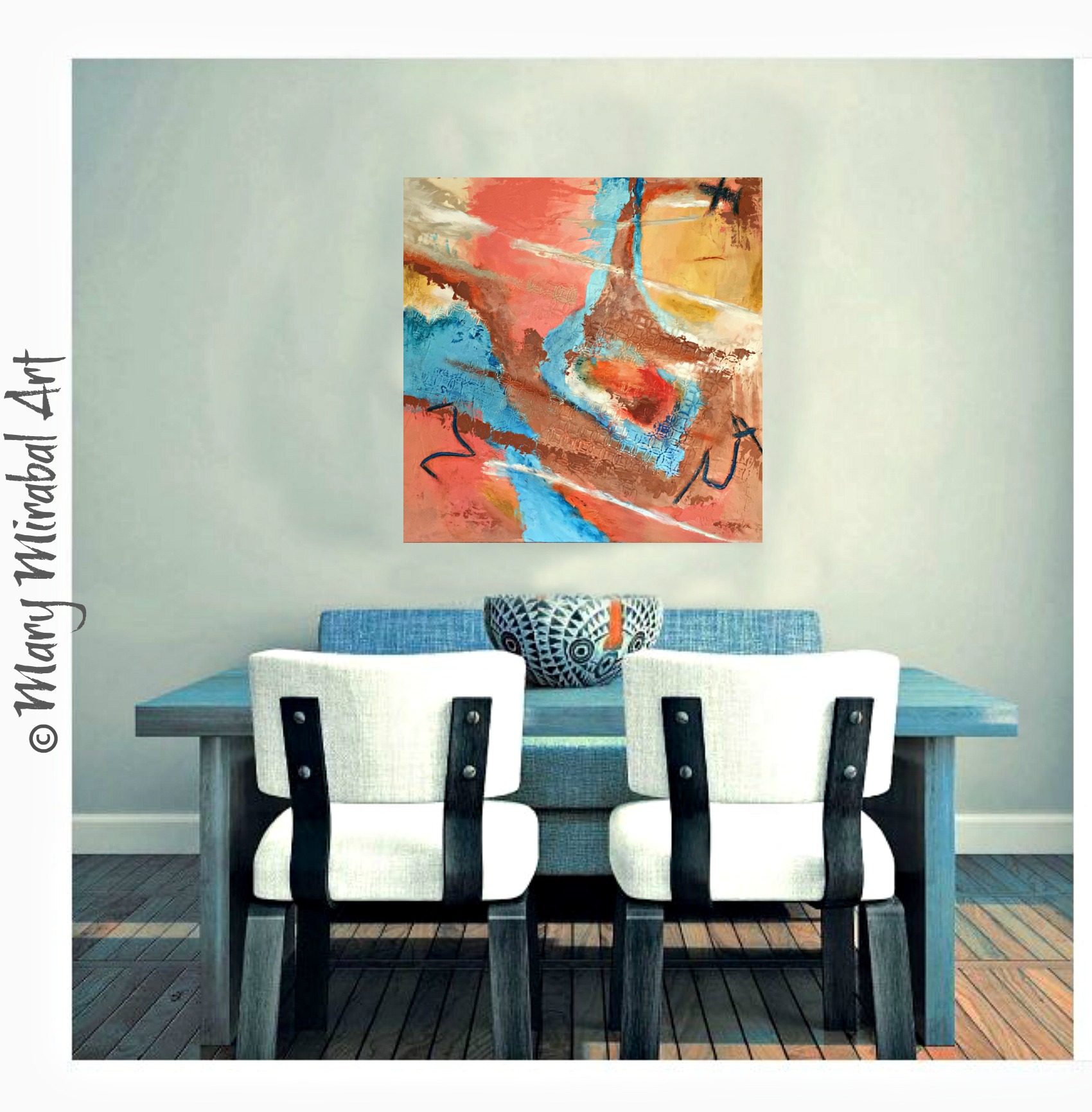 sold out
Peaceful Journey, acrylic on canvas
Peaceful Journey, was inspired by driving the High Road from Santa Fe to Taos, NM. There are two routes one can take to reach their destination, but I prefer to take the long, winding back road as the journey is just as special as the destination.
Ready to hang, no framing required. Includes complimentary US shipping. Please inquire about shipping rates for international orders.
The sides are painted in a rich, shimmery gray/black micaceous iron oxide so framing is not necessary.
20" x 20"
Painting the colors of my soul.
© Copyright Mary Mirabal Art All Rights Reserved
Peace is a journey of a thousand miles and it must be taken one step at a time.--Lyndon Johnson
If this painting is perfect for your home, but maybe the size is not right remember canvas prints can be ordered for all my paintings in the size needed. Just contact me with any questions or visit my Fine Art America shop by clicking the link below.