Somewhere Between no 2, acrylic on canvas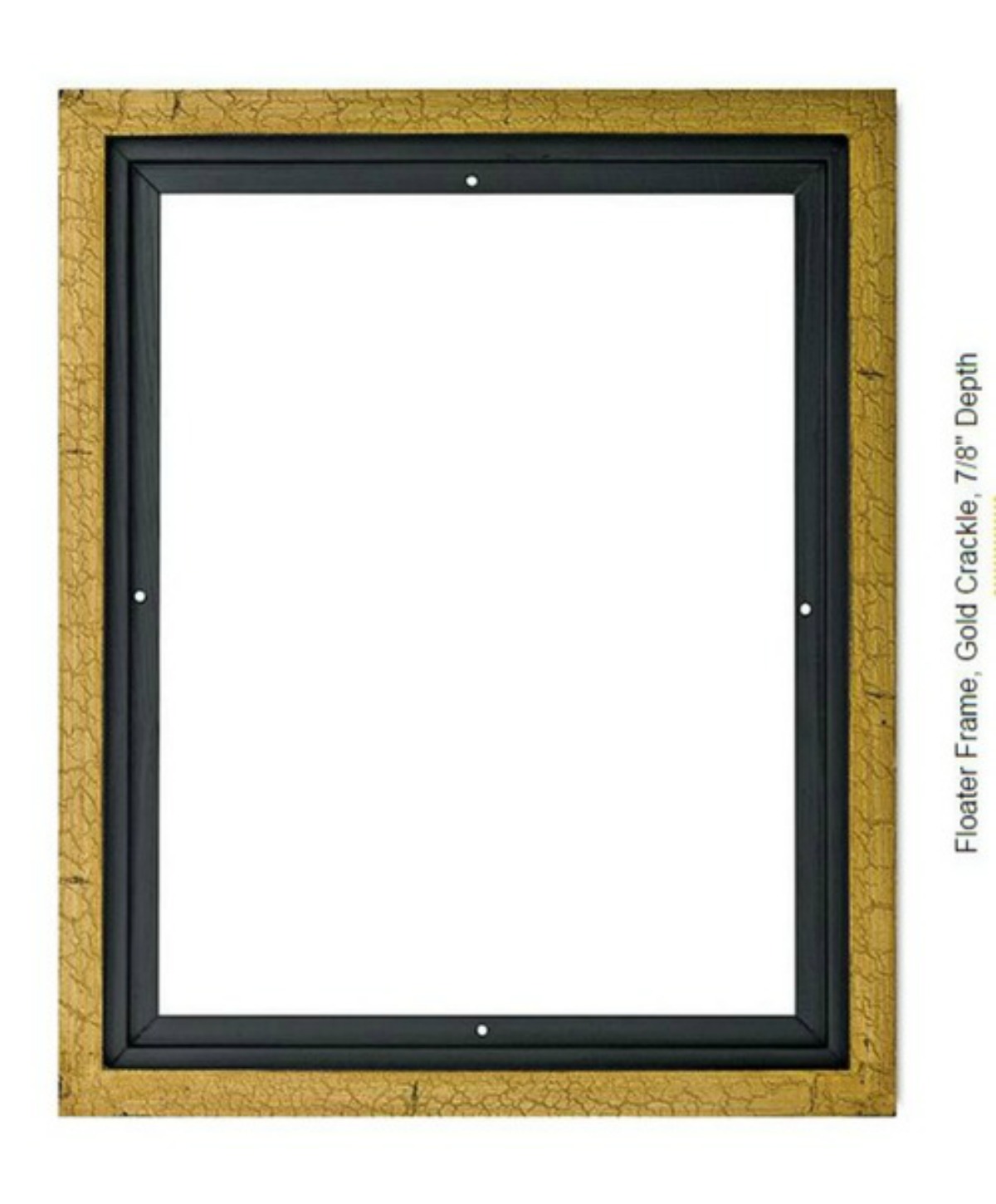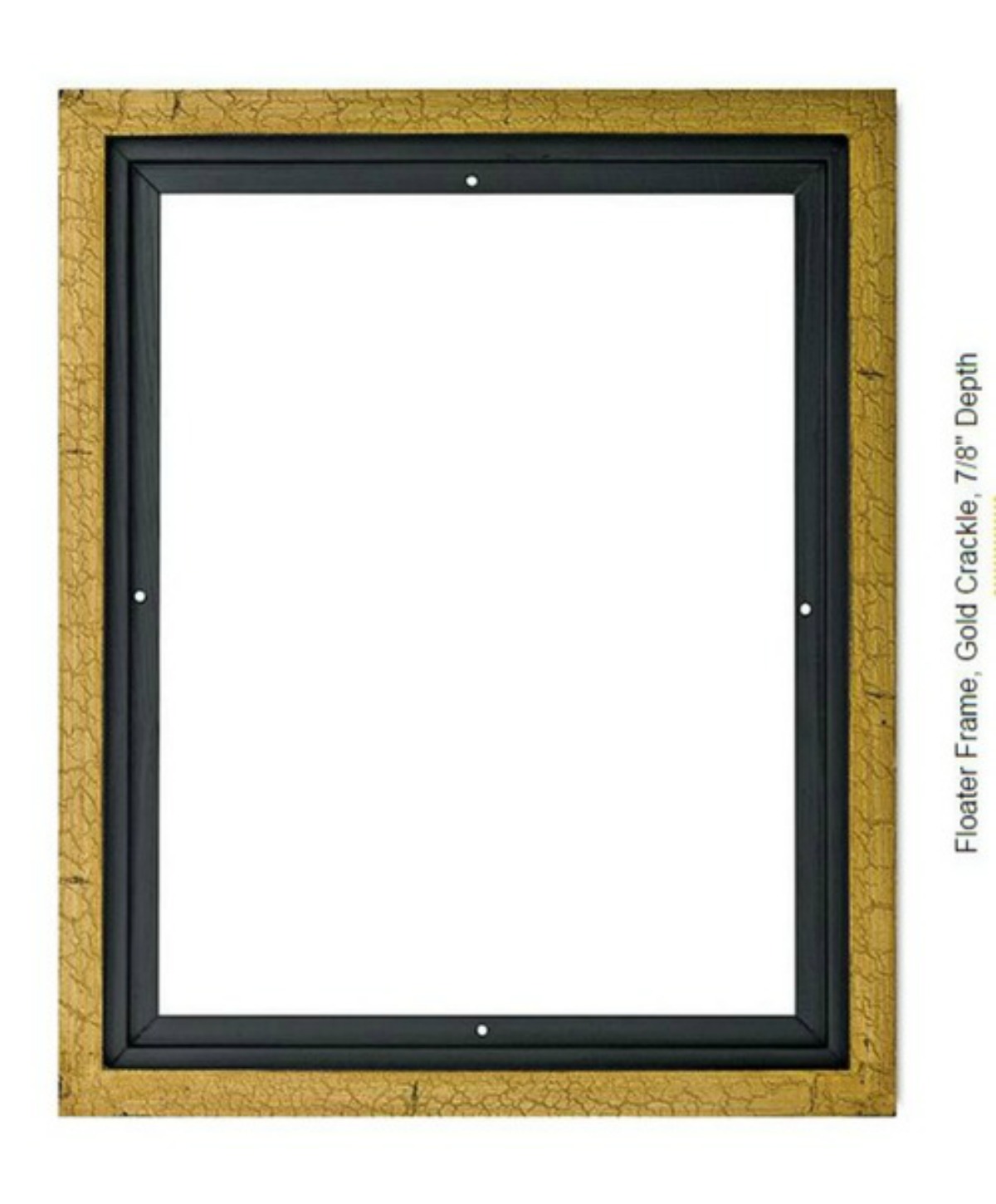 sold out
Somewhere Between no 2, acrylic on canvas
Ready to hang. Framed in lovely gold crackle wooden float frame. Includes complimentary US shipping. Please inquire about shipping rates for international orders.
The sides are painted in a rich, shimmery gray/black micaceous iron oxide so framing is not necessary.
12" x 12" (painting size)
© Copyright Mary Mirabal Art All Rights Reserved
I'm a Florida artist who does not paint Florida scenes. My heart and soul reside in Santa Fe, NM and whenever I begin a new painting I tell myself to "paint more Florida like". Unfortunately, I paint from the colors of my soul and this is what appears on the canvas. I hope you will enjoy my work friends.

"I decided I was a very stupid fool not to at least paint as I wanted to ... I found that I could say things with color and shapes that I couldn't say any other way-- things I had no words for." --Georgia O'Keeffe
If this painting is perfect for your home, but maybe the size is not right remember canvas prints can be ordered for all my paintings in the size needed. Just contact me with any questions or visit my Fine Art America shop by clicking the link below.