What Lies Beyond, Mixed Media on canvas (framed)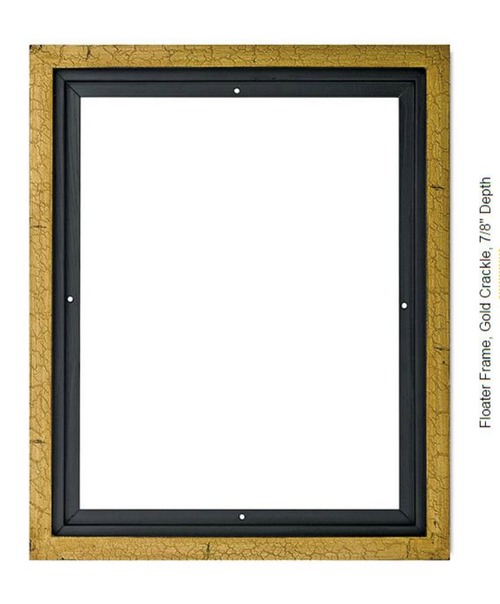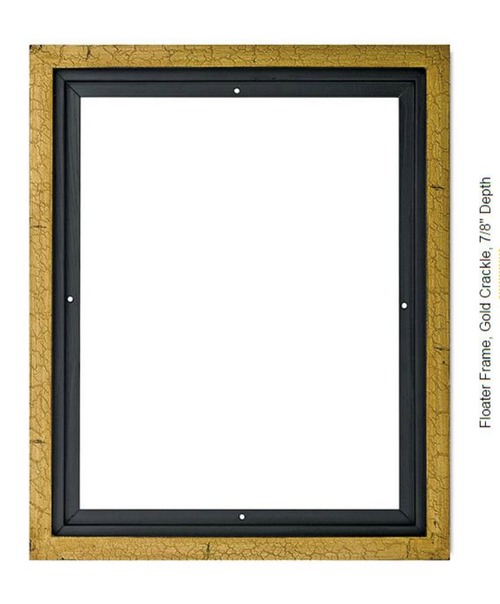 sold out
What Lies Beyond, Mixed Media on canvas (framed)
Witnessing a sunset in New Mexico can best be described as a spiritual experience. New Mexico's uniquely painted skies inspire me to paint it's beauty. My color palettes are influenced by this mesmerizing geographical landscape.
In this piece I have incorporated silky layers of oil pastels over the acrylic I normally paint with. This brings an unexpected punch to this piece. I hope you will enjoy it.
Ready to hang, framed in beautiful wood float frame. Includes complimentary US shipping. Please inquire about shipping rates for international orders.
12" x 12"
Painting the colors of my soul.
© Copyright Mary Mirabal Art All Rights Reserved
If this painting is perfect for your home, but maybe the size is not right remember canvas prints can be ordered for all my paintings in the size needed. Just contact me with any questions or visit my Fine Art America shop by clicking the link below.