Winters Rose, acrylic on canvas (framed)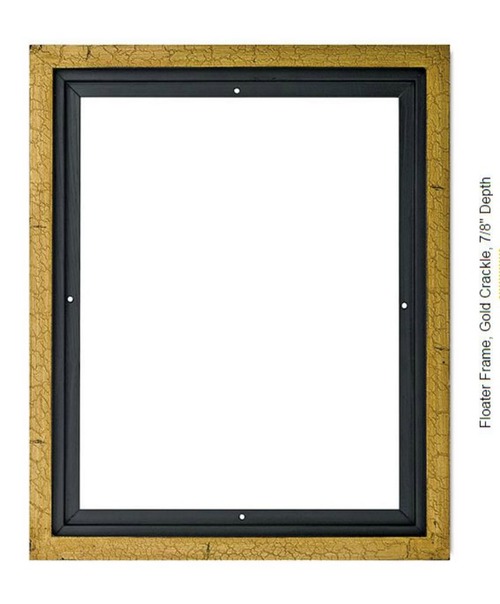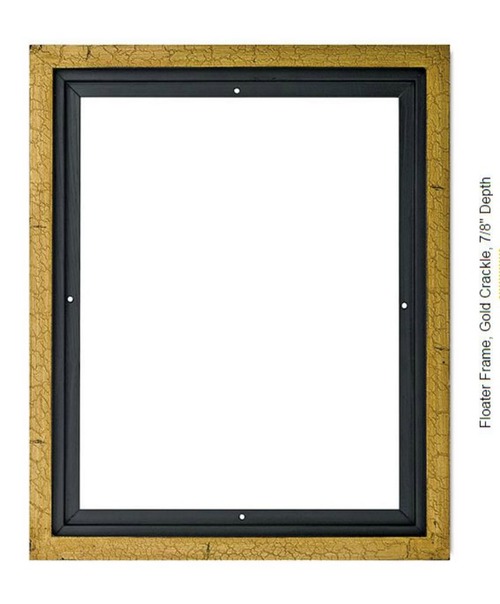 sold out
Winters Rose, acrylic on canvas (framed)
Winters Rose, started out as another painting I'd done a few years ago. It's been sitting in my studio asking for a remake. I was inspired to paint this abstract of winter and roses from all the photos of snow friends have been sharing. I grew up in Southern Maryland where we frequently enjoyed snow and all its beauty.
I have lived in Florida for over 40 years, but always miss my hometown when the seasons change. In my garden you'll find my Old Fashioned roses blooming their best in winter. I thought, what a lovely way to connect these two glorious parts of winter. I hope you will enjoy it too.
16" x 20"
Ready to hang, framed in beautiful wood float frame. Includes complimentary US shipping. Please inquire about shipping rates for international orders.
Includes signed certificate of authenticity.
Painting the colors of my soul.
© Copyright Mary Mirabal Art All Rights Reserved
The color of springtime is in the flowers; the color of winter is in the imagination. ~Terri Guillemets
If this painting is perfect for your home, but maybe the size is not right remember canvas prints can be ordered for all my paintings in the size needed. Just contact me with any questions or visit my Fine Art America shop by clicking the link below.