Traveler, acrylic on canvas (framed)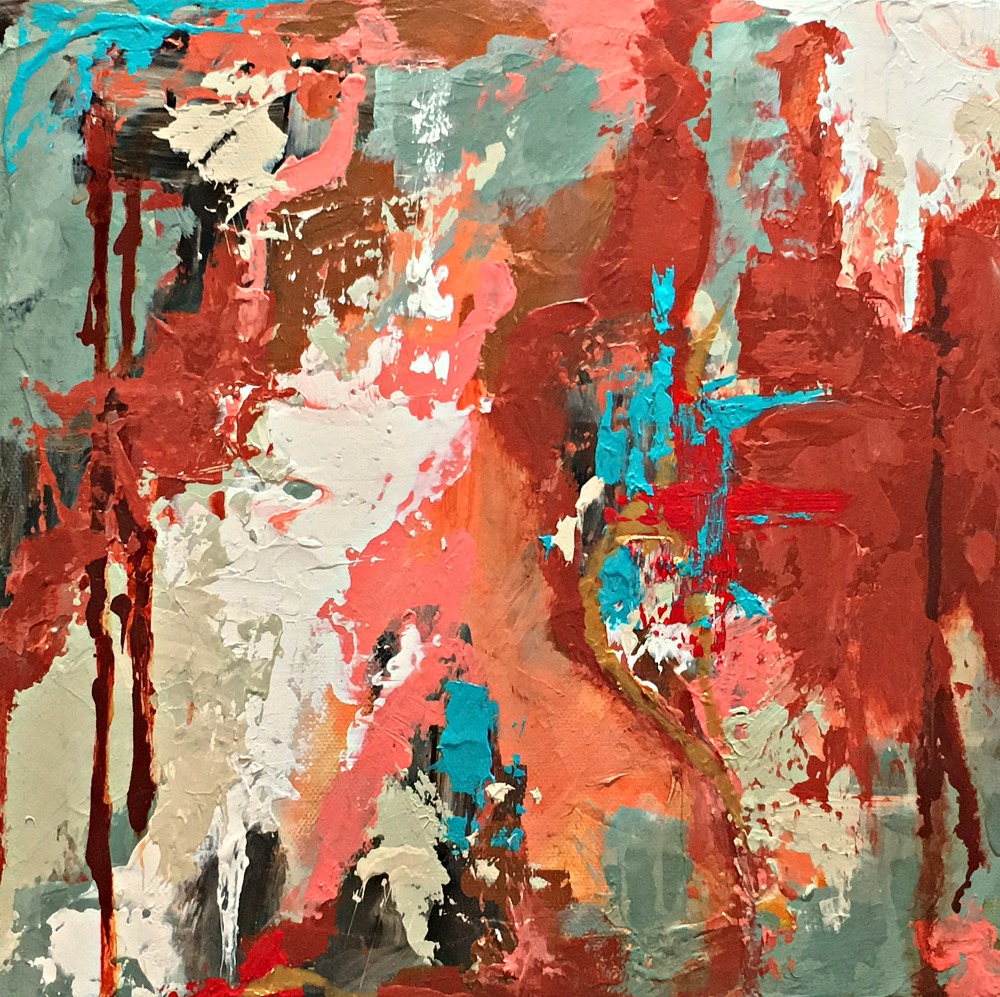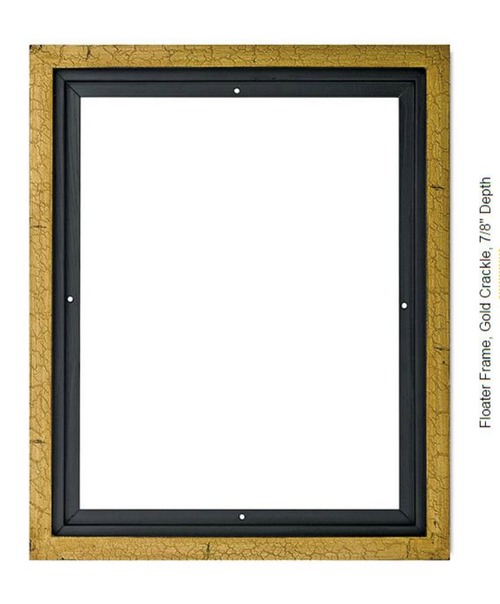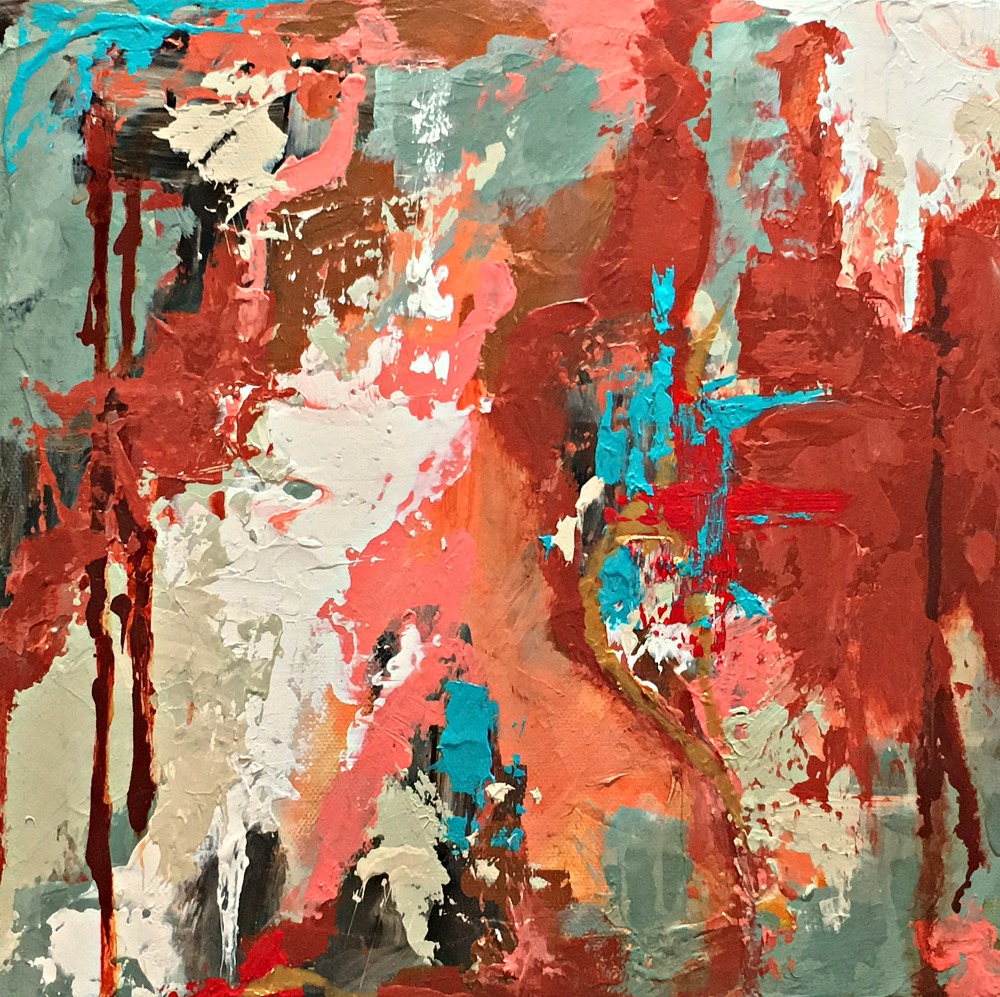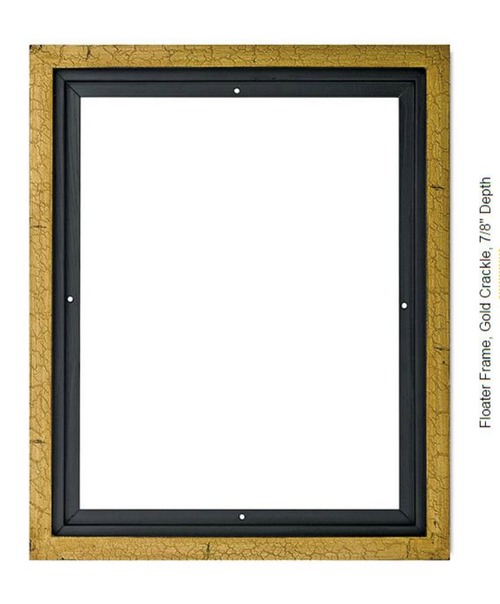 Traveler, acrylic on canvas (framed)
PLEASE NOTE THIS PAINTING IS ON CONSIGNMENT MENT TO TURQUOISE BUTTERFLY IN SANTA FE, NM. Please contact them at 505-982-9277 for inquiries on the painting.
Traveler was inspired by our annual summer trip to Santa Fe, NM. This is my truly my happy place and provides an endless source of inspiration for my art. I am always trying to find my way back. Painted by hand and palette knives. I love the feeling I get when using my hands to paint. It allows me to become part of the painting. I hope you will enjoy this piece.
Ready to hang, framed in wood float frame.
12" x 12"
Painting the colors of my soul.
© Copyright Mary Mirabal Art All Rights Reserved

The traveler sees what he sees. The tourist sees what he has come to see.--G.K. Chesterton
If this painting is perfect for your home, but maybe the size is not right remember canvas prints can be ordered for all my paintings in the size needed. Just contact me with any questions or visit my Fine Art America shop by clicking the link below.