Golden Hour, oil on panel (framed)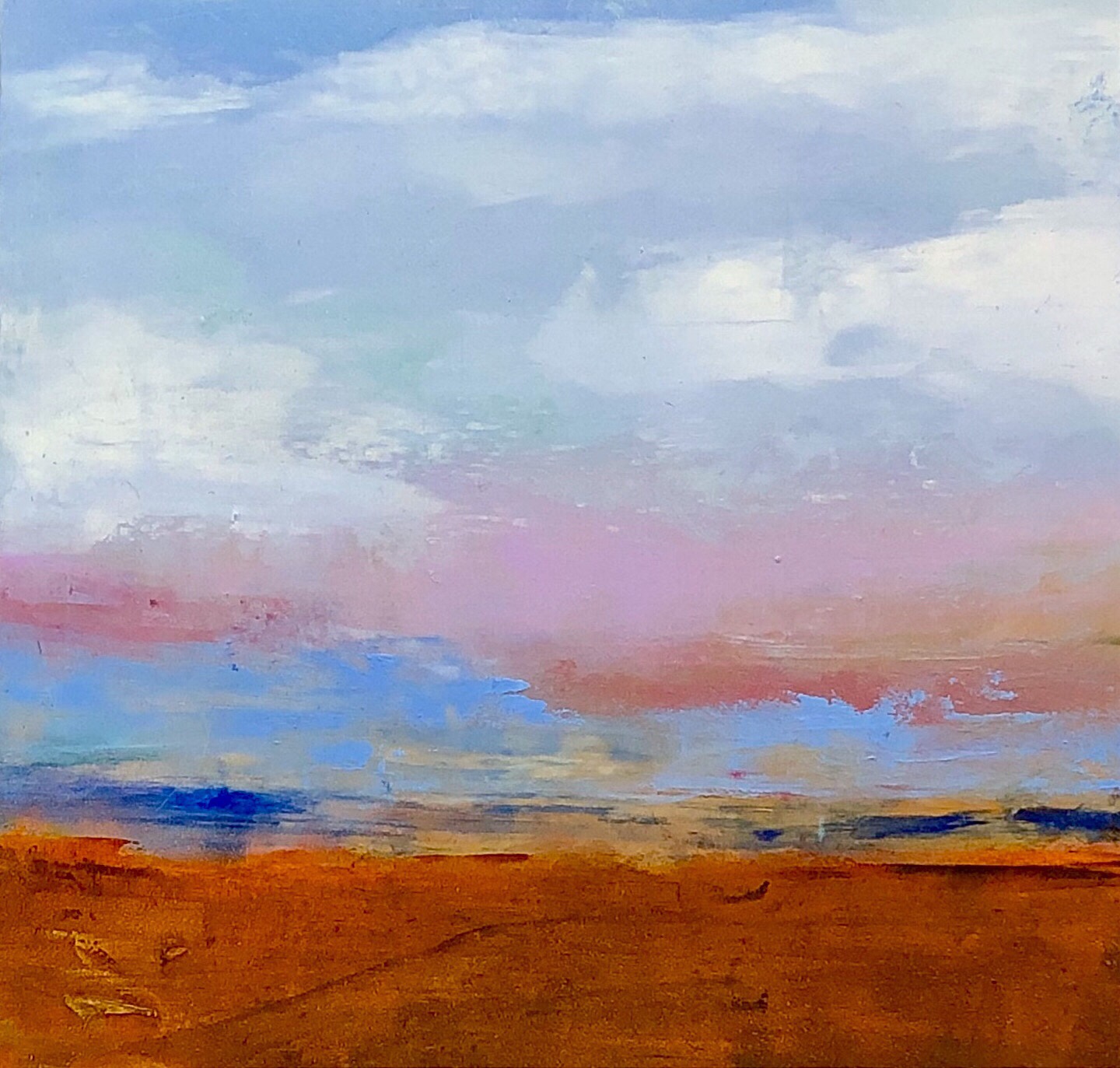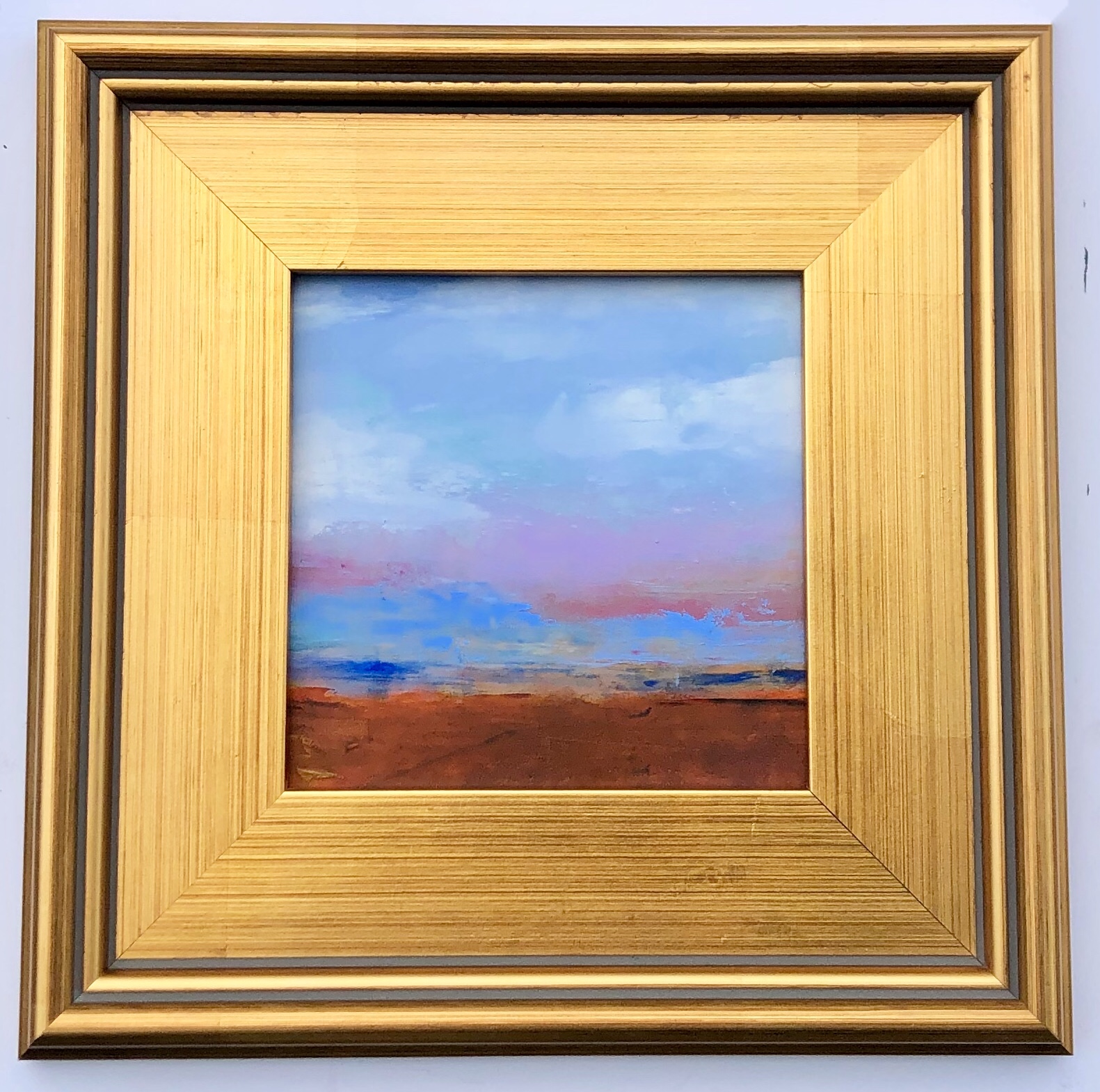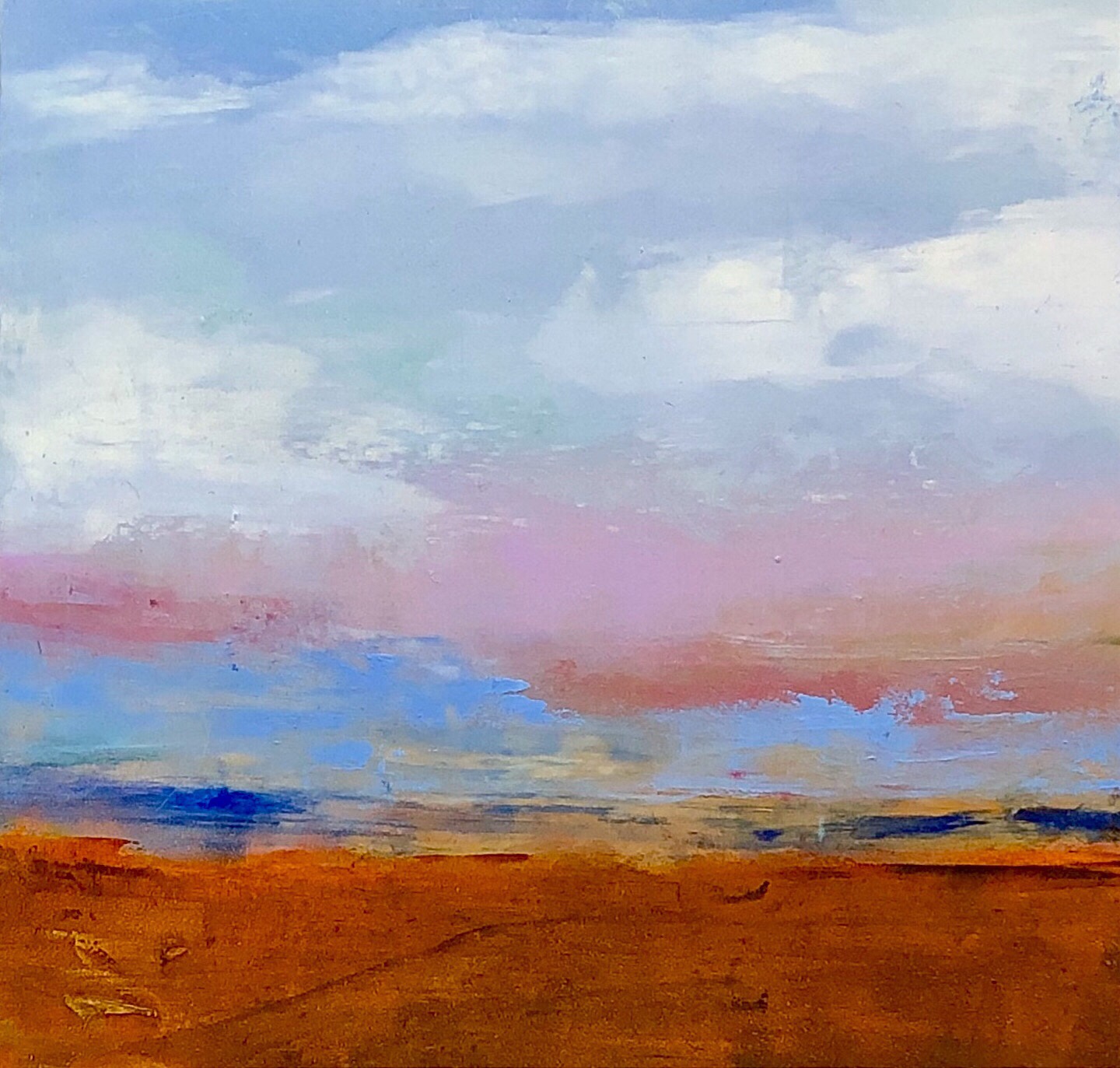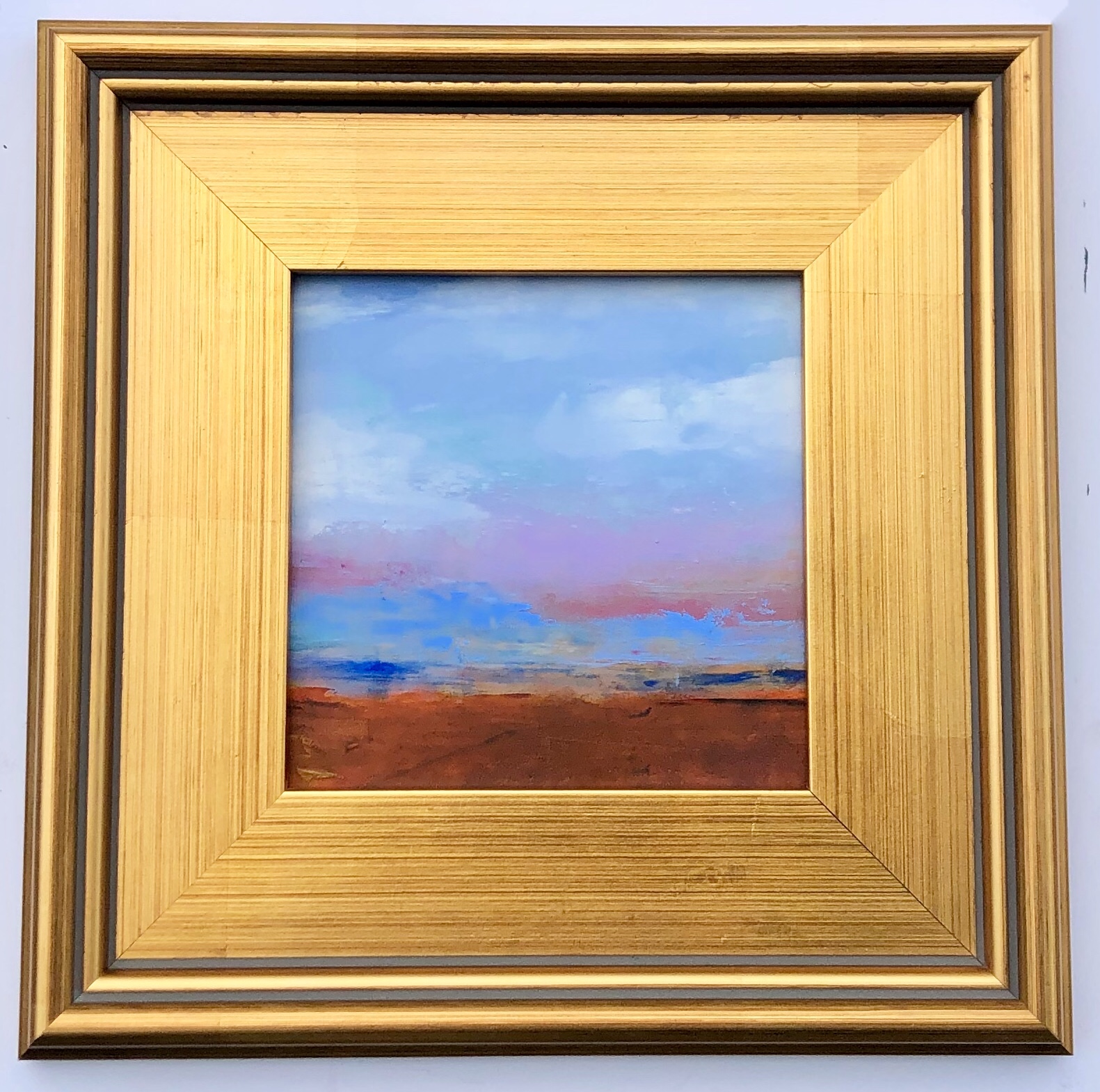 Golden Hour, oil on panel (framed)
Golden Hour - this oil painting was inspired by the sunsets of Northern New Mexico. That magical time of the evening when the sun is setting and the clouds transform into a collection of magical colors.
Ready to hang. Includes complimentary US shipping. Please contact me for rates for international shipping.
Painting size is 6 x 6 inches on panel - framed in a beautiful gold frame.
Total size with frame 10.75 x 10.75 inches.
Painting the colors of my soul.
© Copyright Mary Mirabal Art All Rights Reserved