New Beginnings, acrylic on canvas (framed)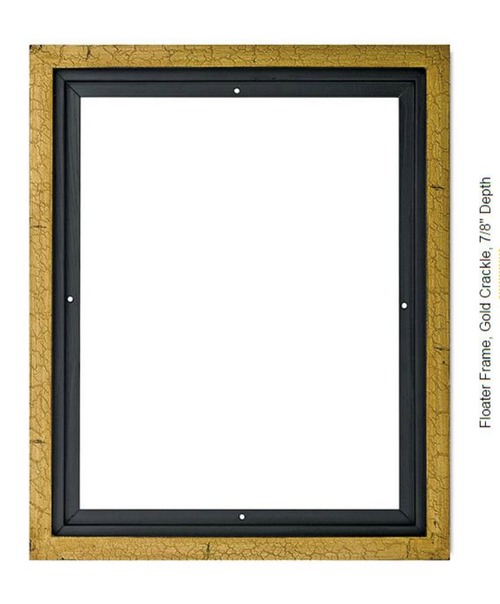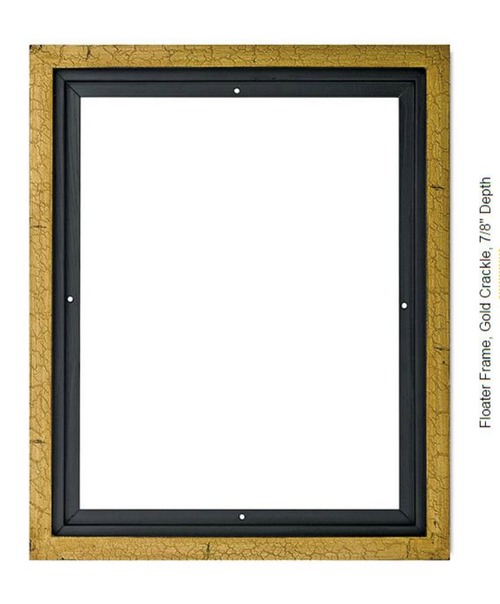 New Beginnings, acrylic on canvas (framed)
New Beginnings - Part of the Doors and Window SerieS
was created by layering luscious acrylics using fiery colors of the southwest. This painting was completed while I was in Santa Fe for two months the summer of 2018 to paint. I painted outside my casita plein air style under the bluest skies you can imagine.
Ready to hang, framed in beautiful wood float frame. Includes complimentary US shipping. Please inquire about shipping rates for international orders.
12" x 12"
Painting the colors of my soul.
© Copyright Mary Mirabal Art All Rights Reserved
If this painting is perfect for your home, but maybe the size is not right remember canvas prints can be ordered for all my paintings in the size needed. Just contact me with any questions or visit my Fine Art America shop by clicking the link below.