Spring Beauty, mixed media on canvas (framed)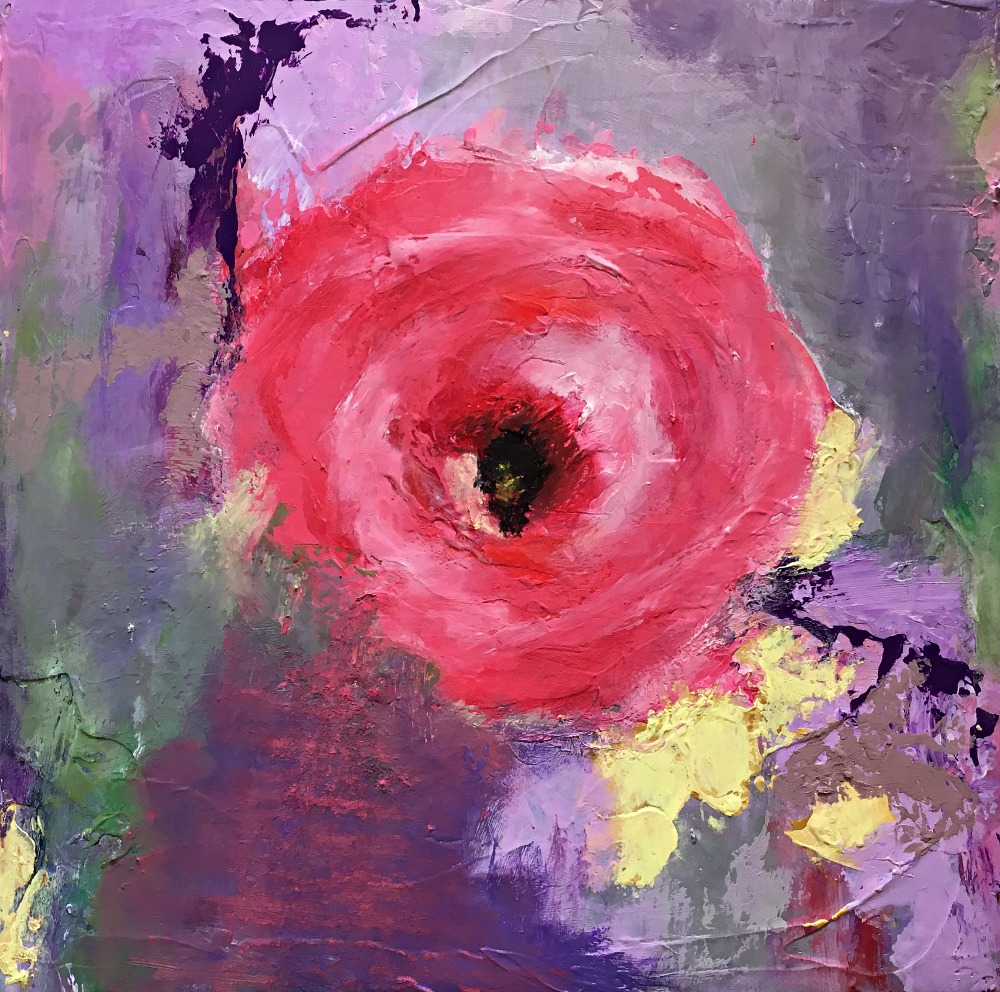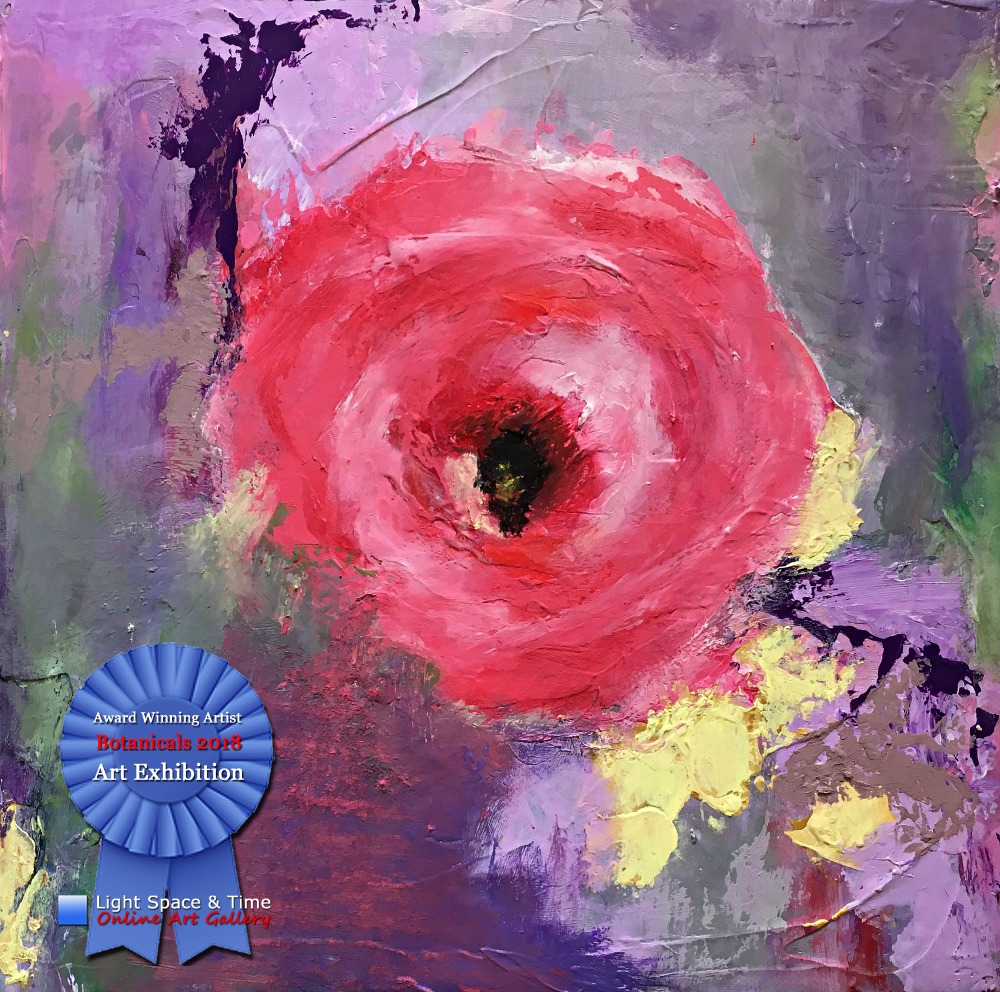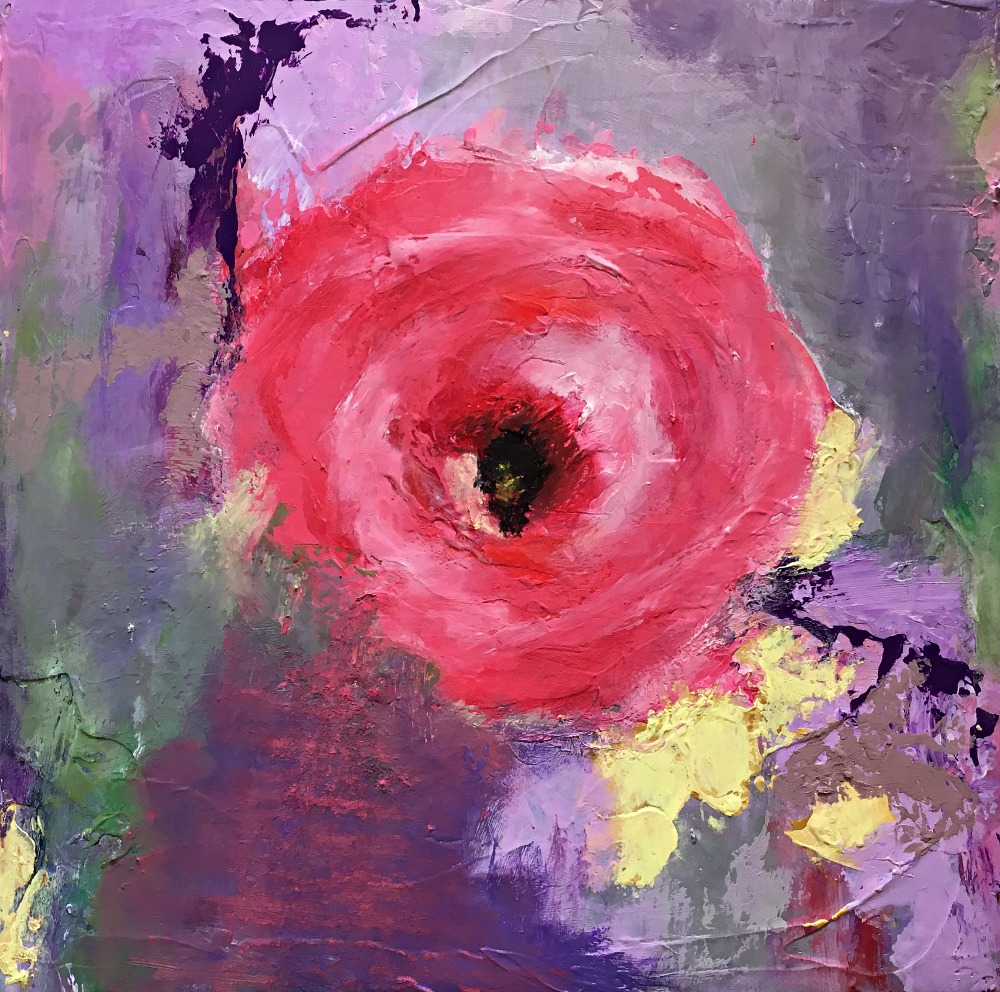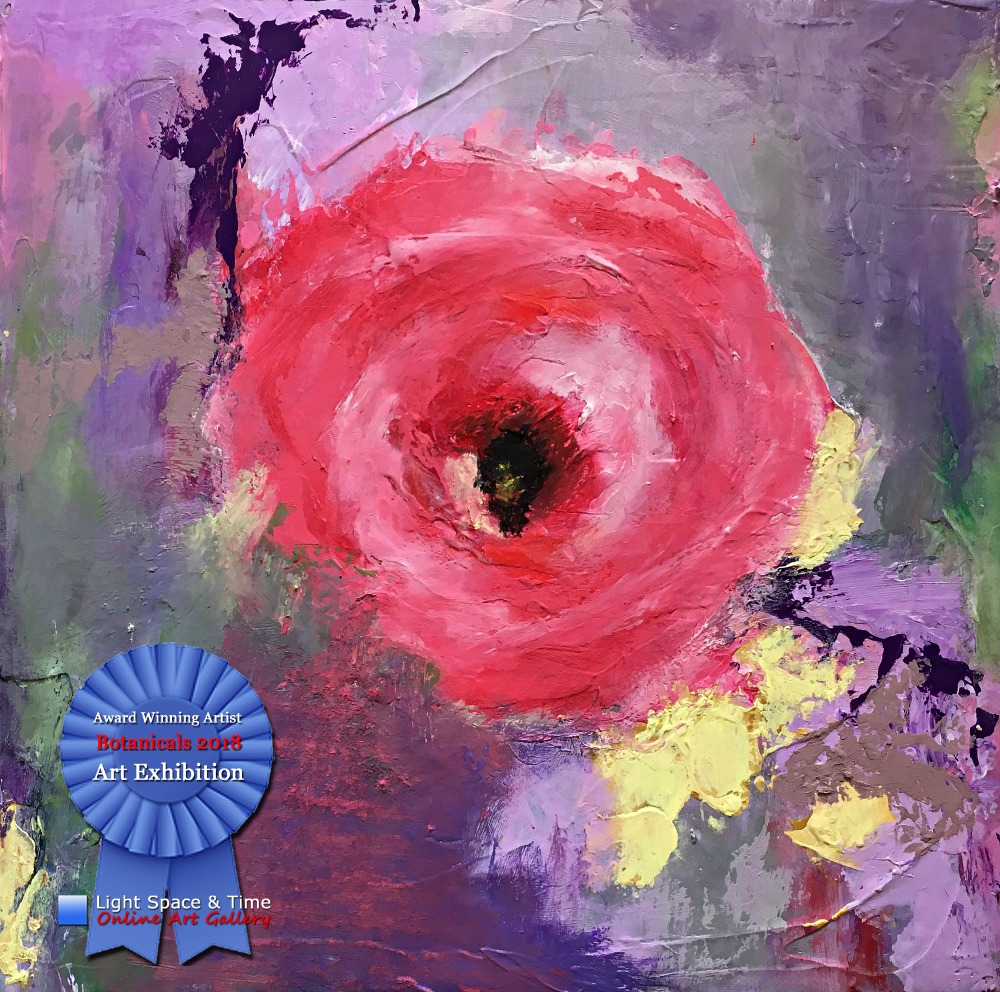 Spring Beauty, mixed media on canvas (framed)
While I have moved away from painting florals, the spring blooms in my garden inspired me to change up my palette and paint Spring Beauty. It was a reminder to stop and smell the roses blooming in my often neglected garden.
For this painting I applied layers and layers of creamy acrylic and then applied the most silky smooth oil pastels to enhance the colors.
Spring Beauty is ready to hang, includes wooden float frame. Includes complimentary US shipping. Please inquire about shipping rates for international orders.
Acrylic with oil pastel
12" x 12"
Painting the colors of my soul.
© Copyright Mary Mirabal Art All Rights Reserved
There is nothing more difficult for a truly creative painter than to paint a rose, because before he can do so he has first to forget all the roses that were ever painted.--Henry Matisse
If this painting is perfect for your home, but maybe the size is not right remember canvas prints can be ordered for all my paintings in the size needed. Just contact me with any questions or visit my Fine Art America shop by clicking the link below.