Transitions, oil and mixed media on birch cradle (framed)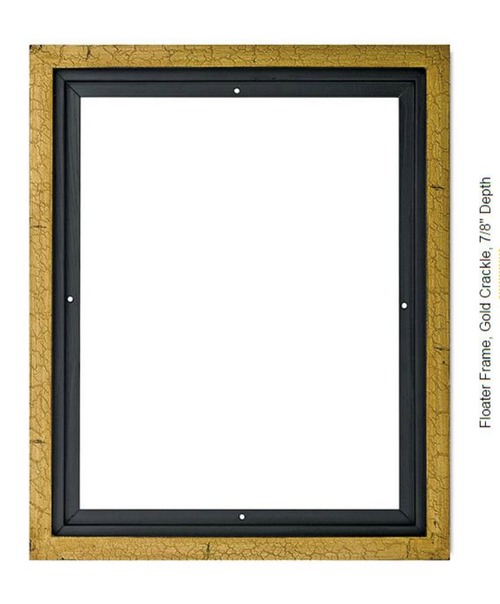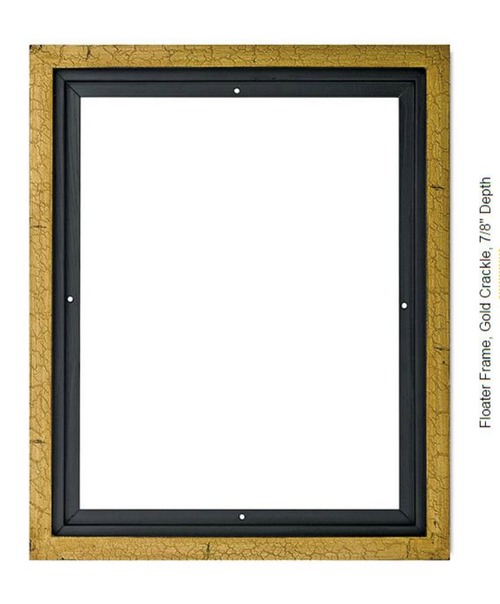 Transitions, oil and mixed media on birch cradle (framed)
PLEASE NOTE THIS PAINTING IS ON CONSIGNMENT TO HAT RANCH GALLERY IN SANTA FE, NM. Please contact them at (208) 860-9767 for inquiries on this painting.
Transitions is an explosive painting created by layering luscious oil paints, oil sticks, pastels and cold wax on a birch cradle. All these elements come together beautifully on a birch cradle panel.
Ready to hang, framed in beautiful wood float frame.
12" x 12"
Signed Certificate of Authenticity included.
Painting the colors of my soul.
© Copyright Mary Mirabal Art All Rights Reserved
Light precedes every transition. Whether at the end of a tunnel, through a crack in the door or the flash of an idea, it is always there, heralding a new beginning. — Teresa Tsalaky
If this painting is perfect for your home, but maybe the size is not right remember canvas prints can be ordered for all my paintings in the size needed. Just contact me with any questions or visit my Fine Art America shop by clicking the link below.